Schwing Slewing Shaft For Truck Boom Trailer Pump
HBYM GROUP Could produce Schwing Slewing Shaft For Truck Pump , the 10017339 slewing shaft is an important Schwing Slewing Shaft For Boom
Pump ,it is connected with rock valve,and slewing shaft has 2 other types: 10064073 and 10180090.slewing shaft use the advanced technology and
high quality material.Besides we could supply many other spare parts for schwing concrete pump, such as : agitator motor ,wear plate , cutting ring ,
concrete pump delivery cylinder and rubber piston ram , etc...
Besides we could also supply Putzmeister Spare Parts , Schwing Spare Parts , Sany Spare Parts , Zoomlion Spare Parts...
Product Description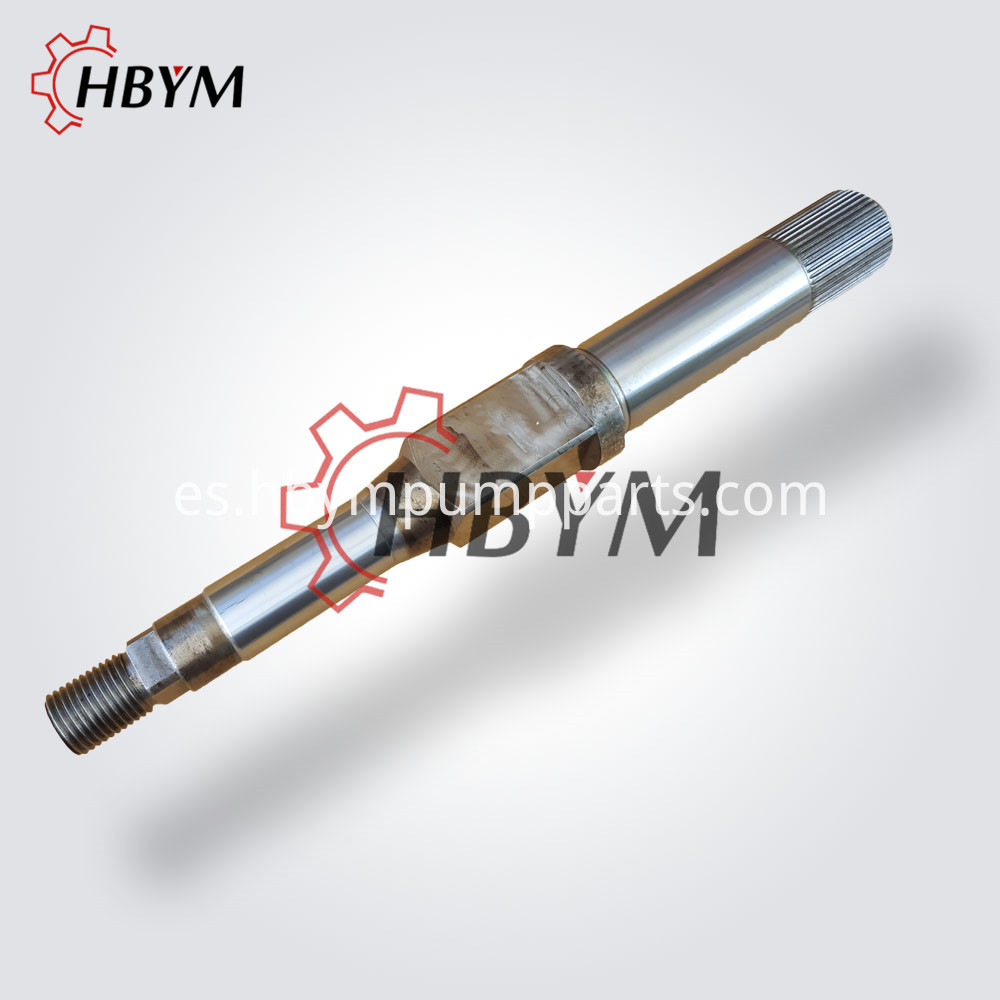 Product name: Schwing Concrete Pump Slewing Shaft
Part Number : 10017339
Brand:Schwing
Size: 47 Teeth
Application:Schwing Concrete Pump Spare Parts
Schwing Main Products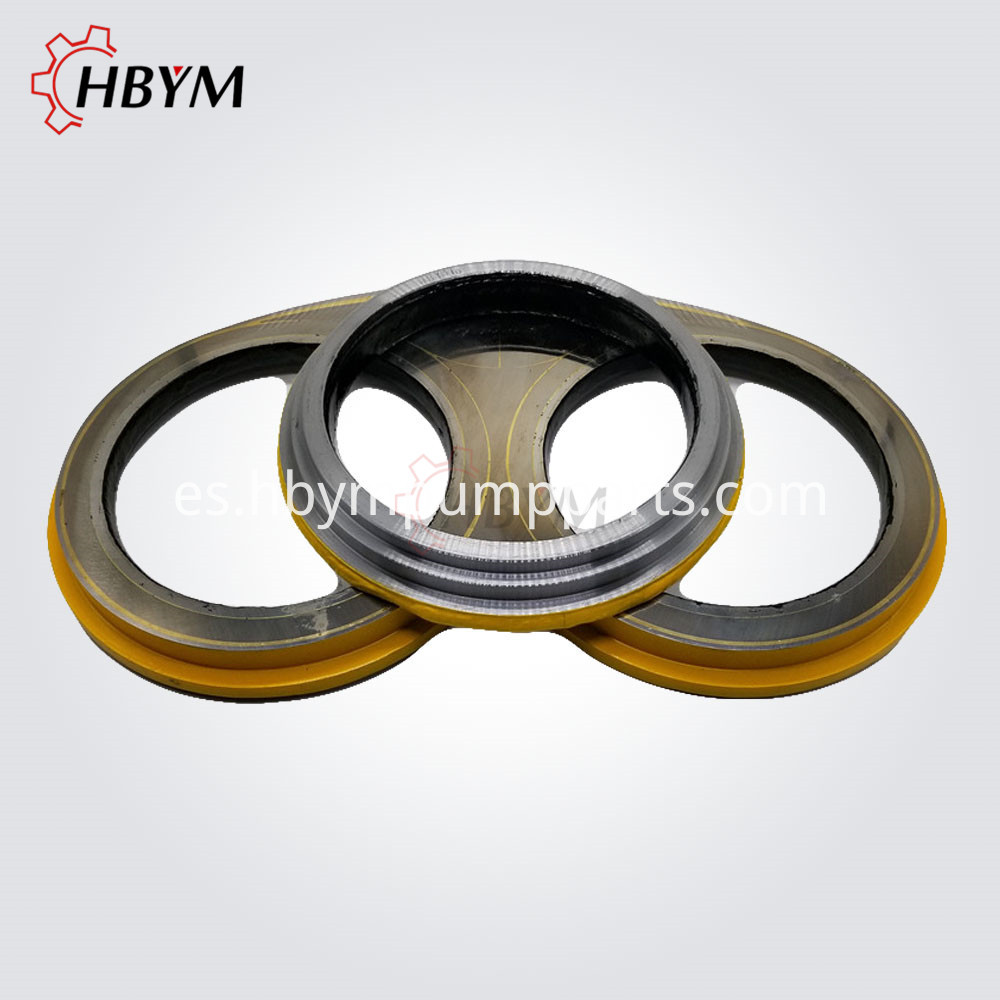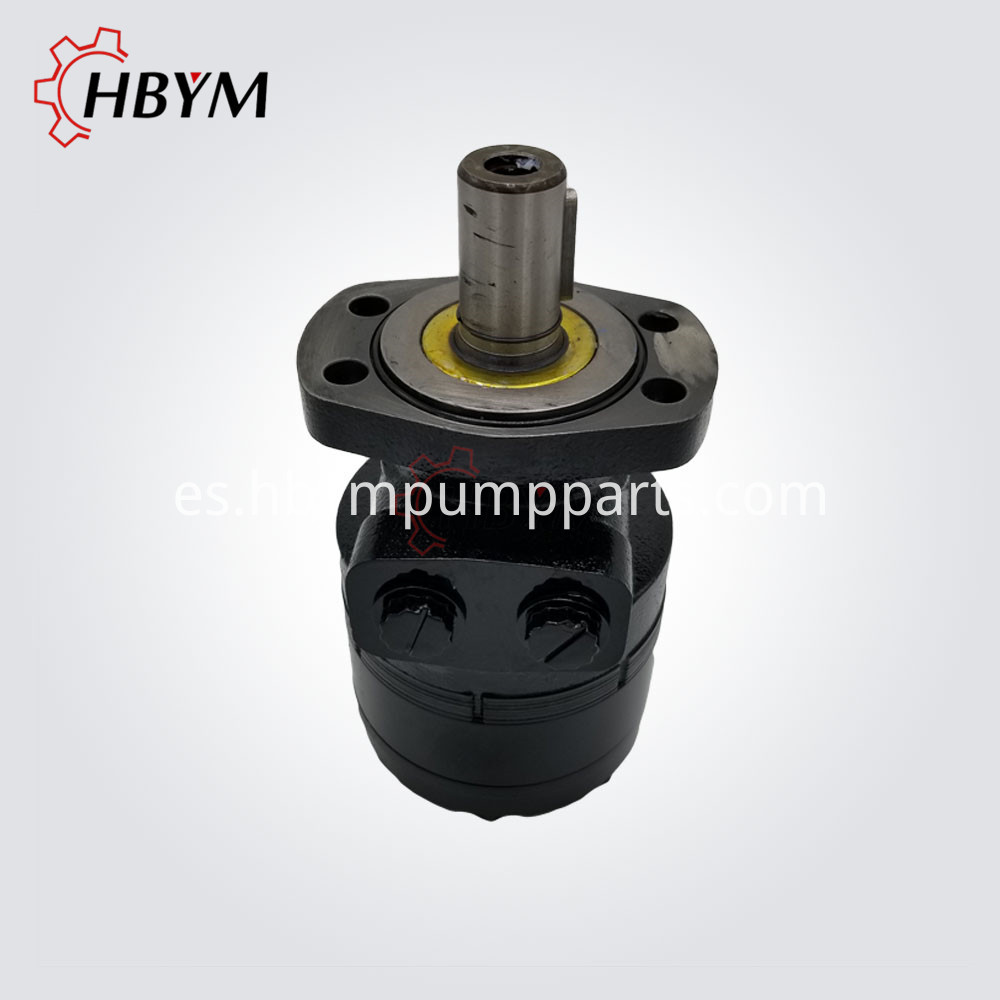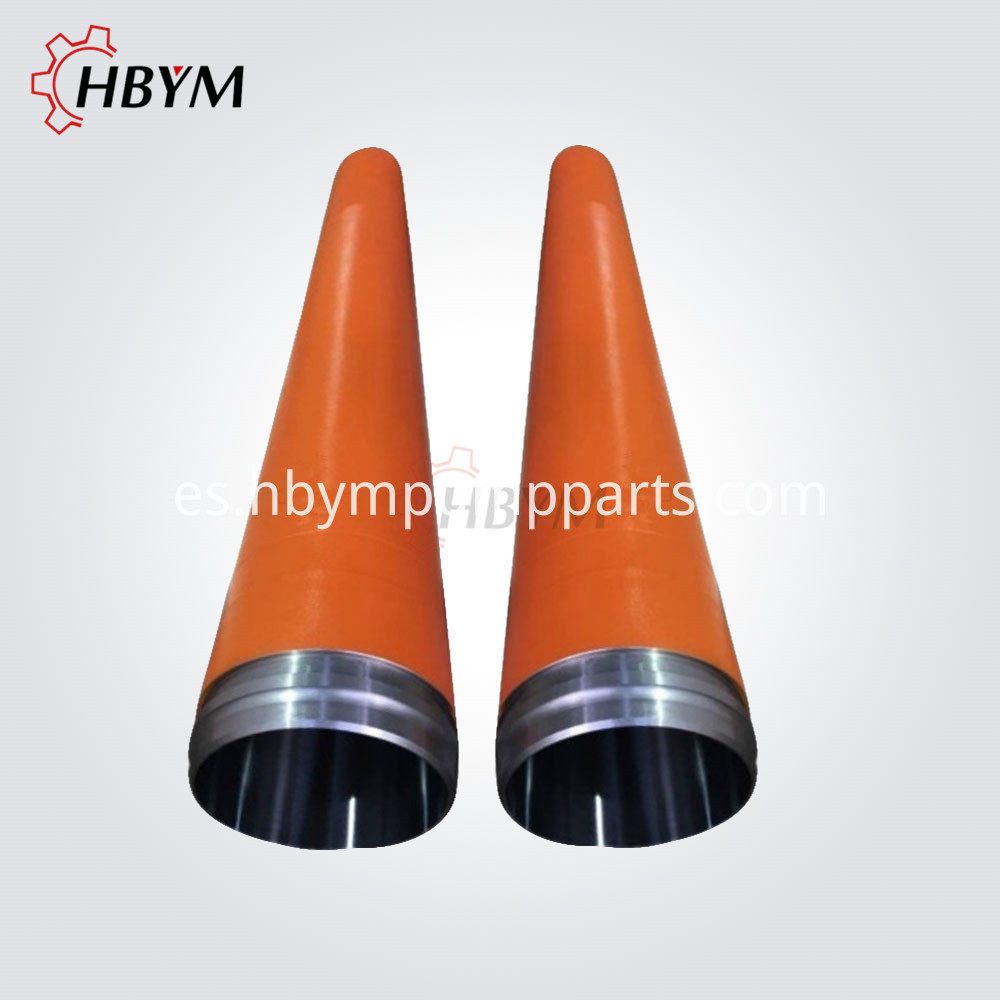 Schwing Wear Spectacle Plate Schwing Agitator Motor Schwing Concrete Pump Delivery Cylinder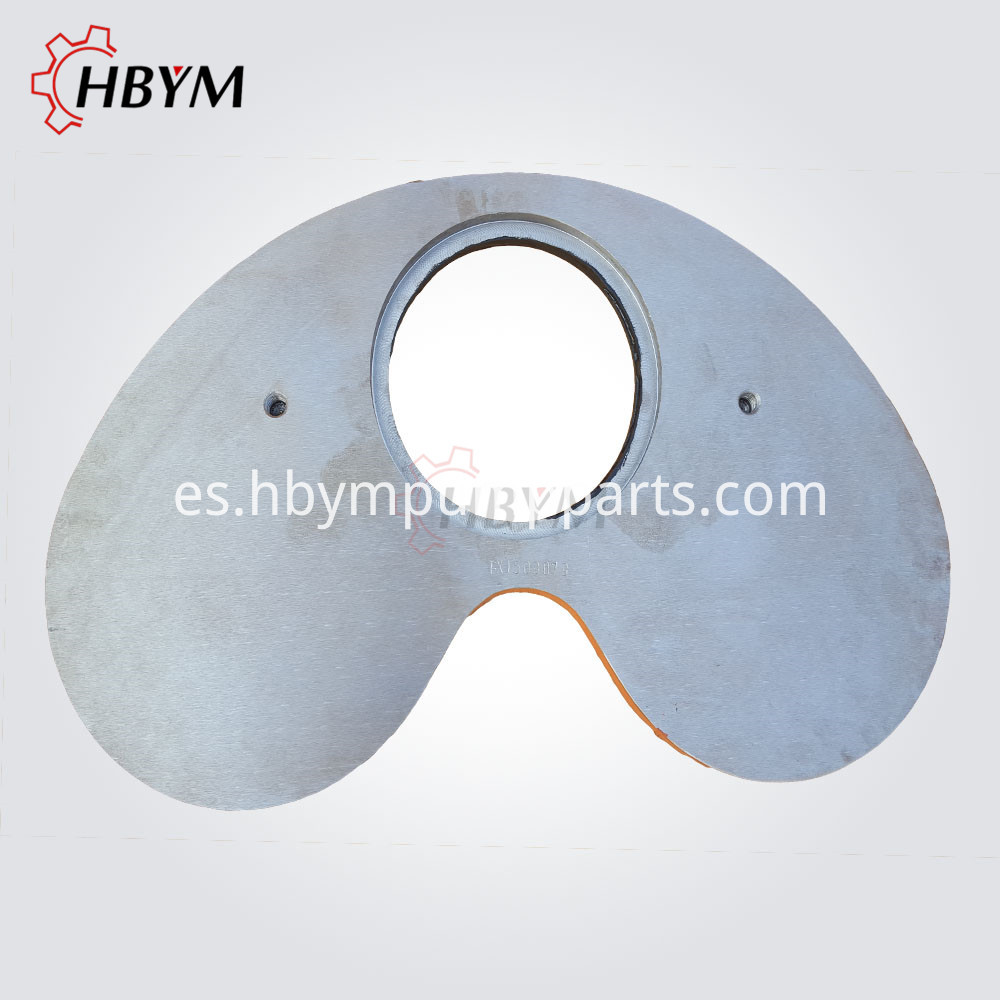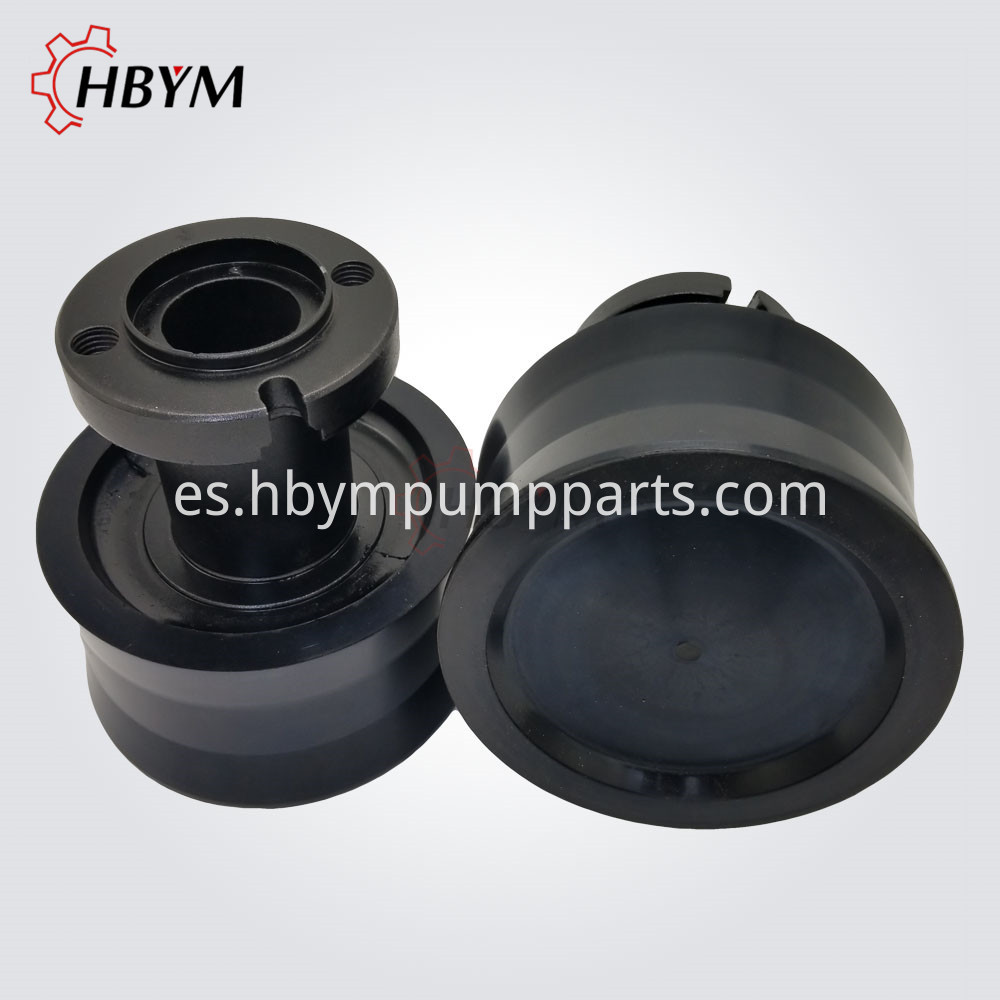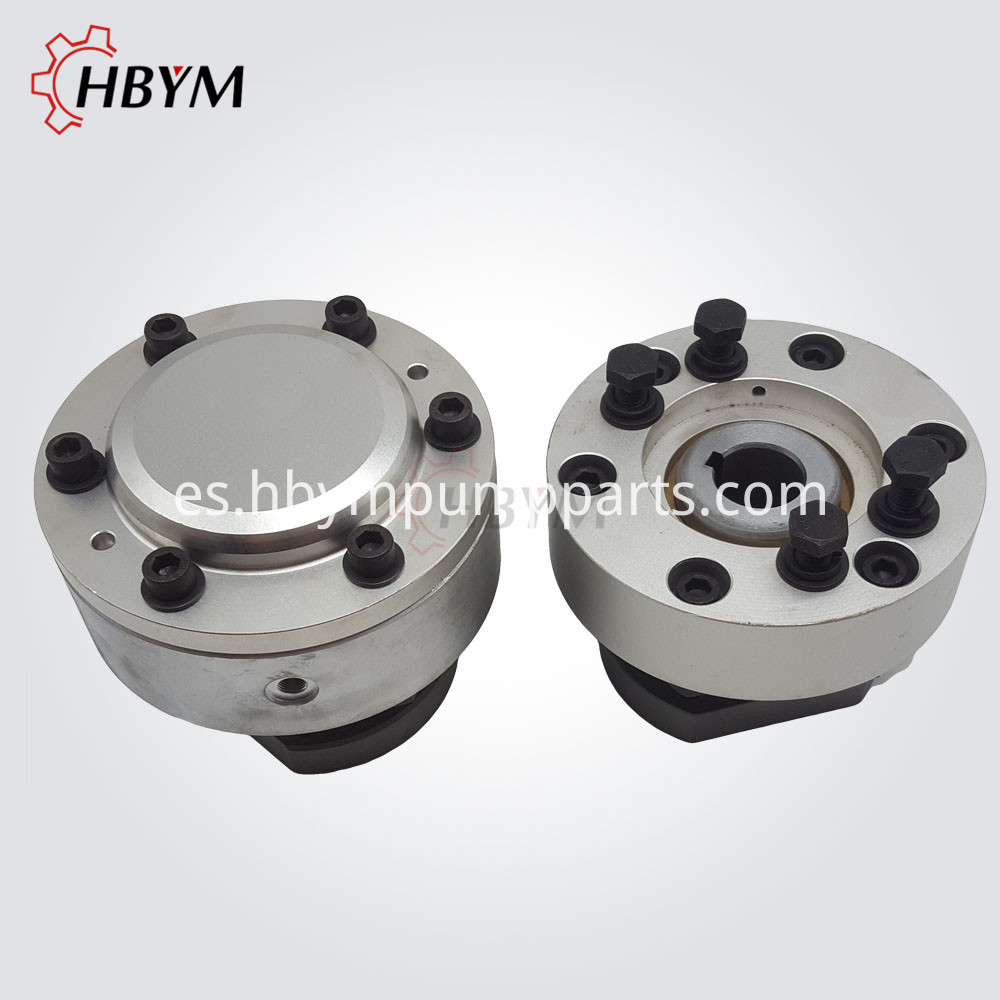 Schwing Housing Lining Schwing Rubber Piston Ram Schwing Agitator Bearing
Other Brands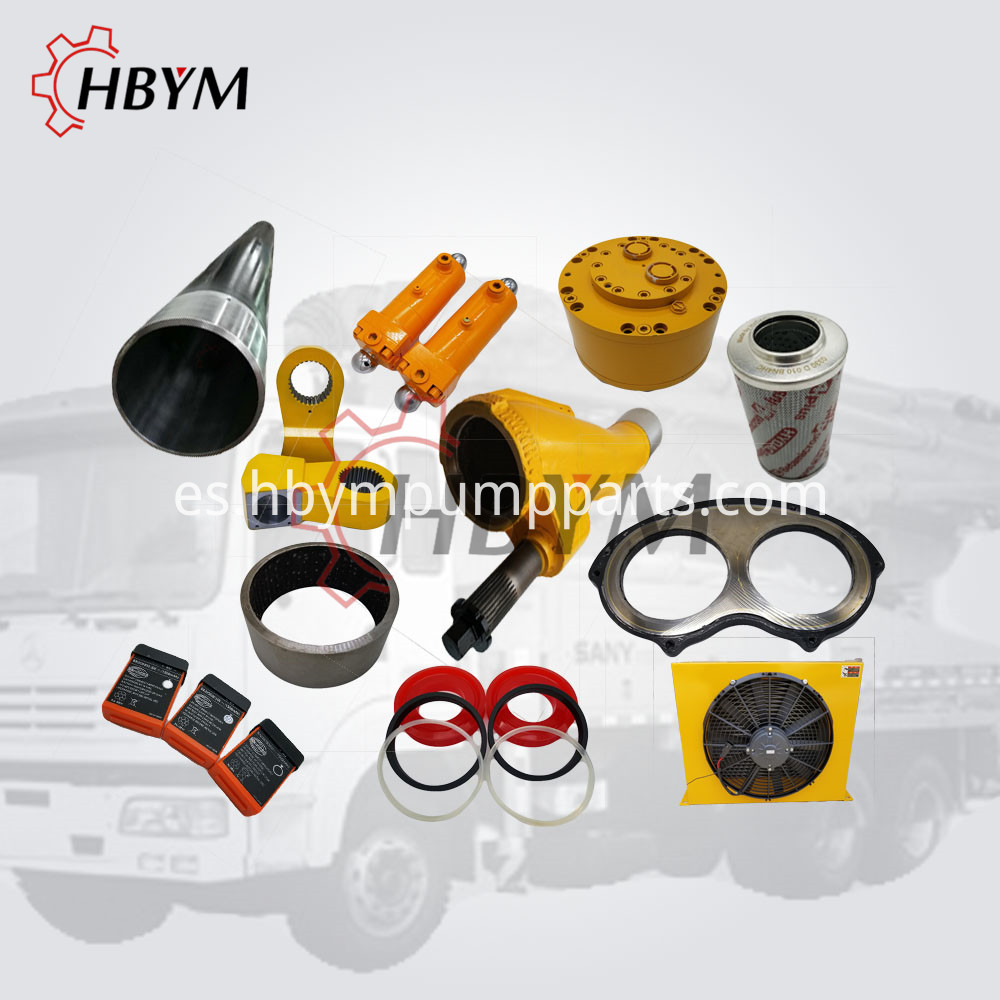 Putzmeister Spare Parts Sany Spare Parts Zoomlion Spare Parts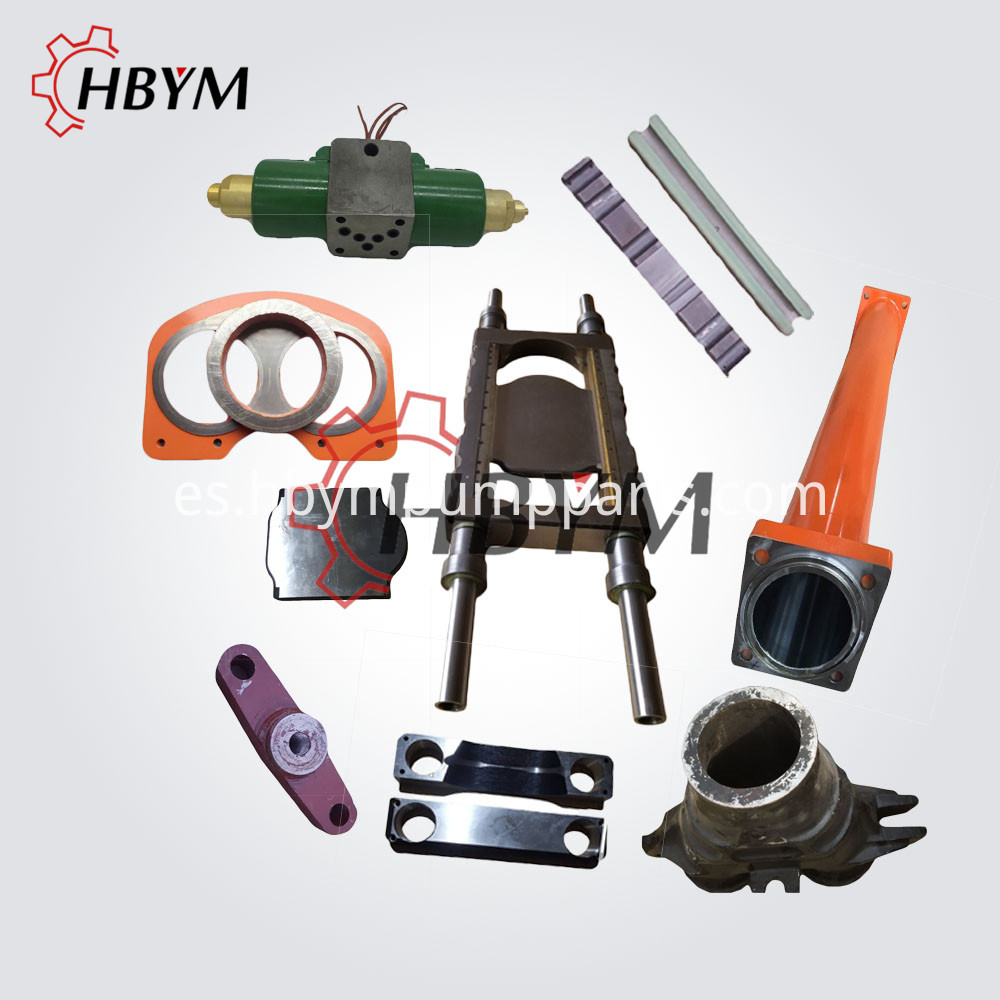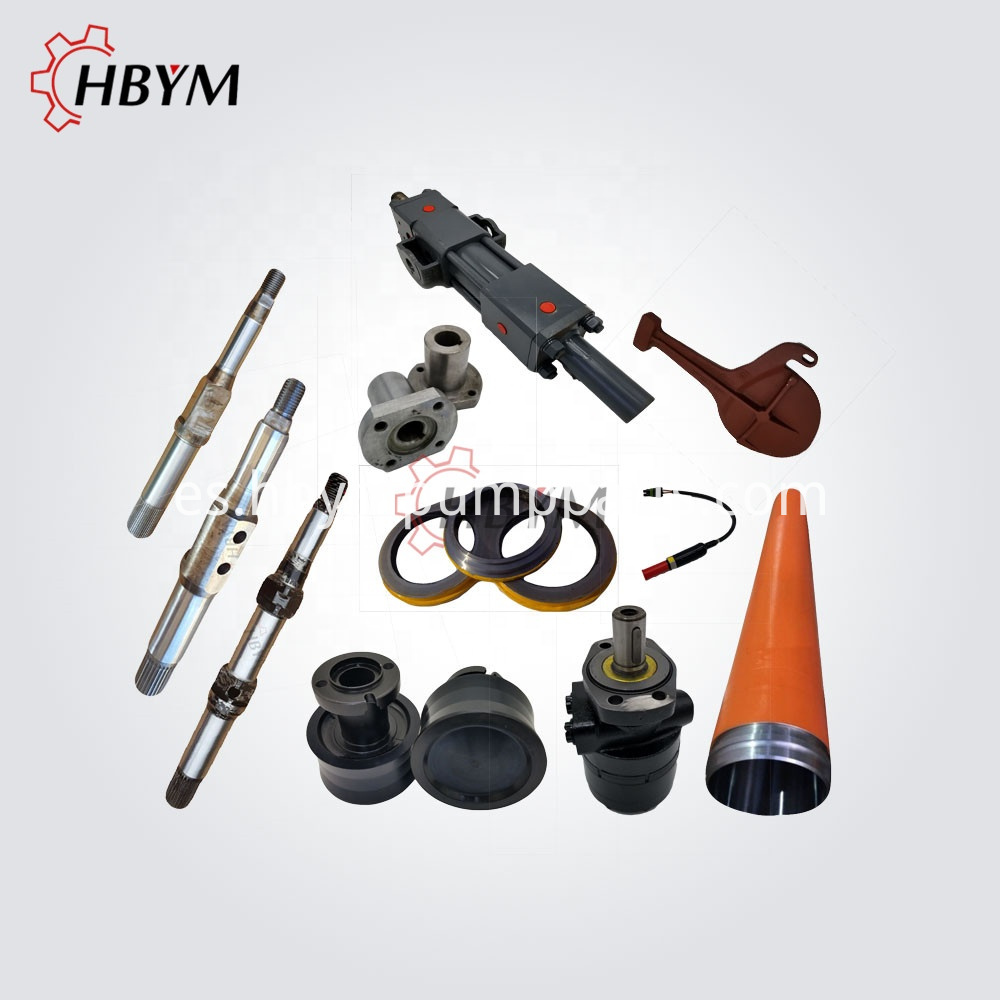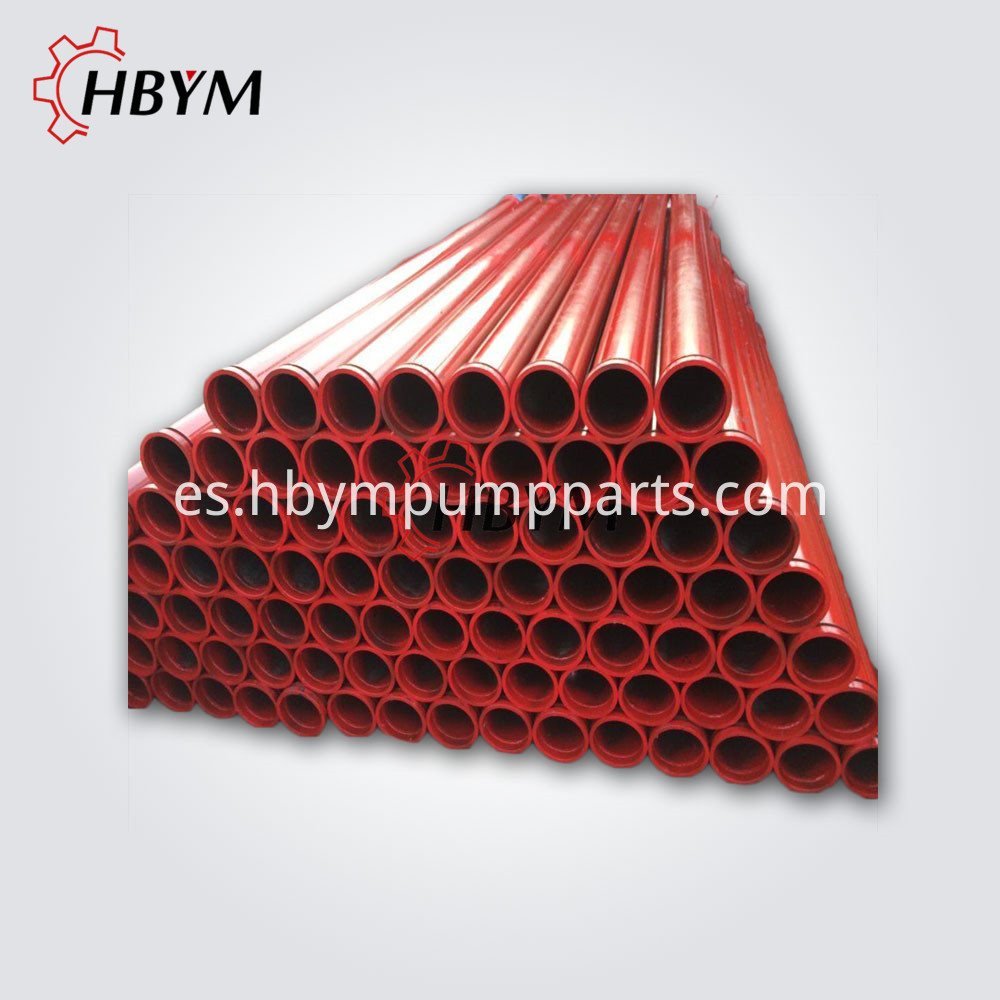 IHI Spare Parts Schwing Spare Parts Pipeline and Flange Systems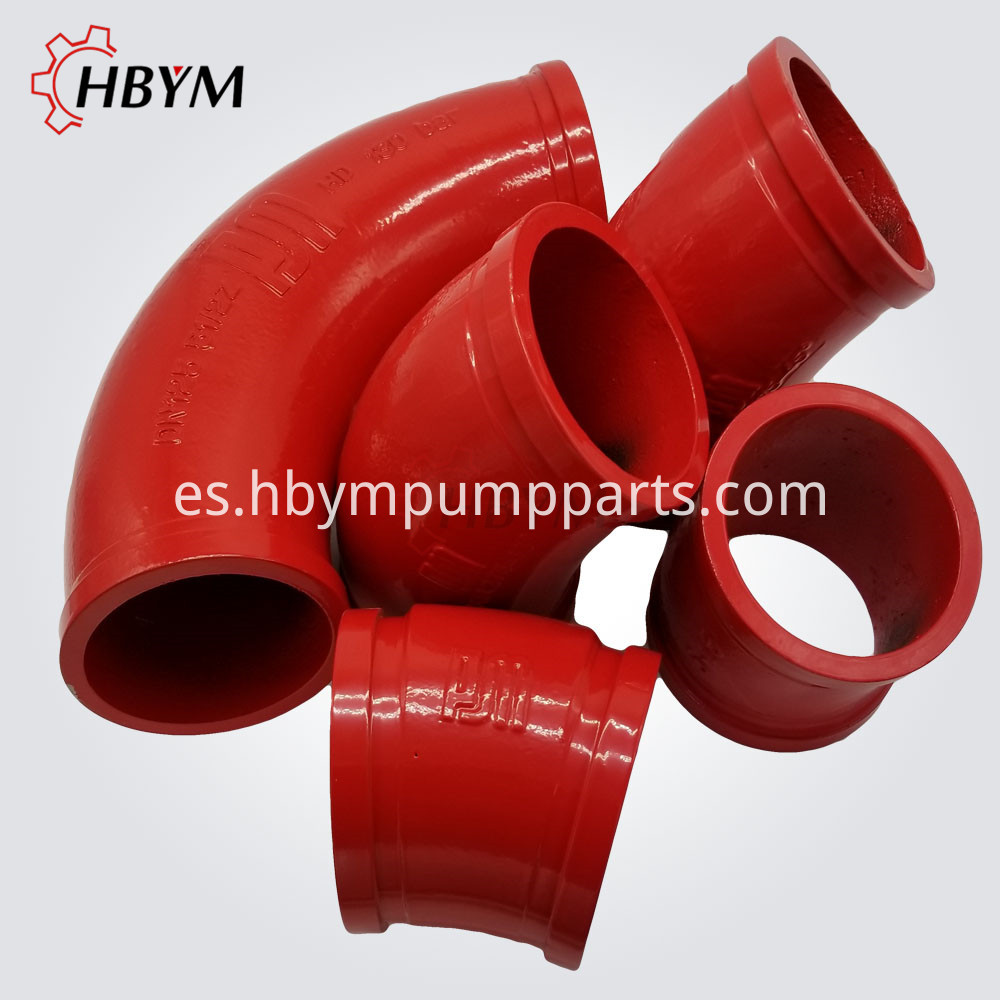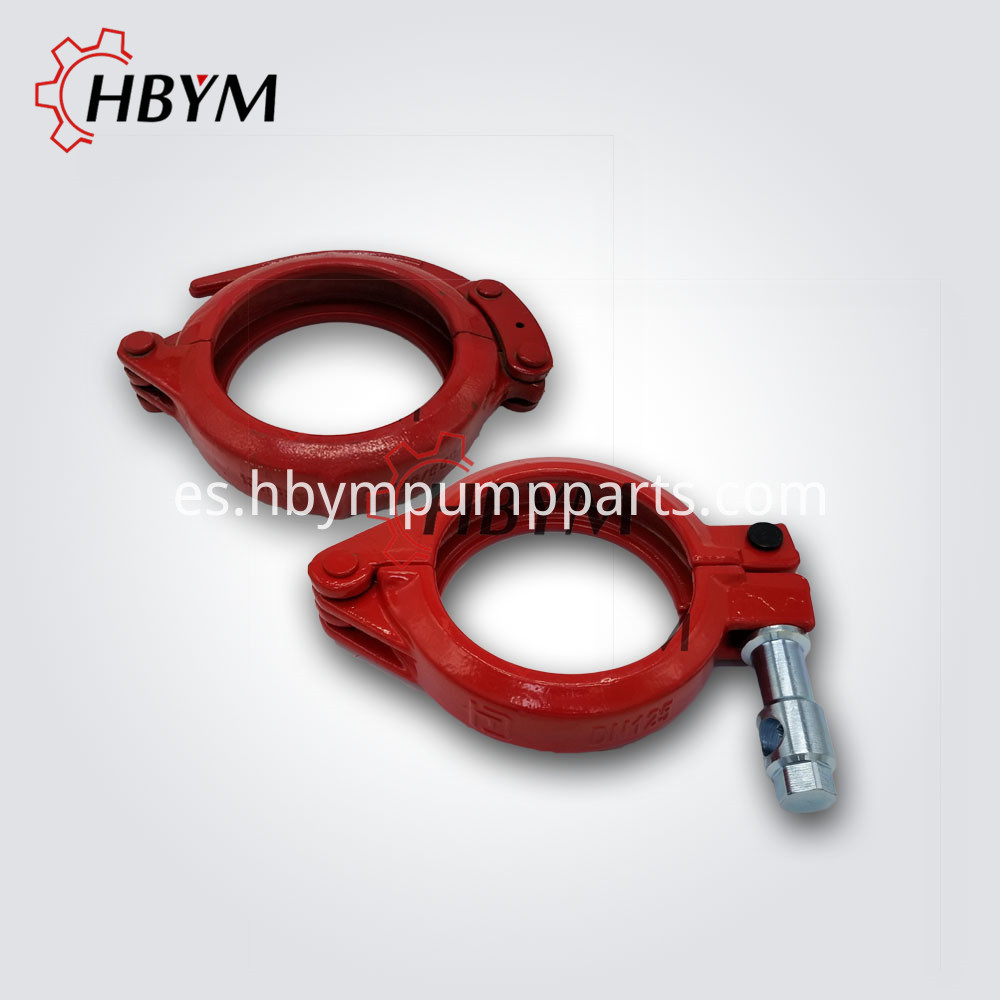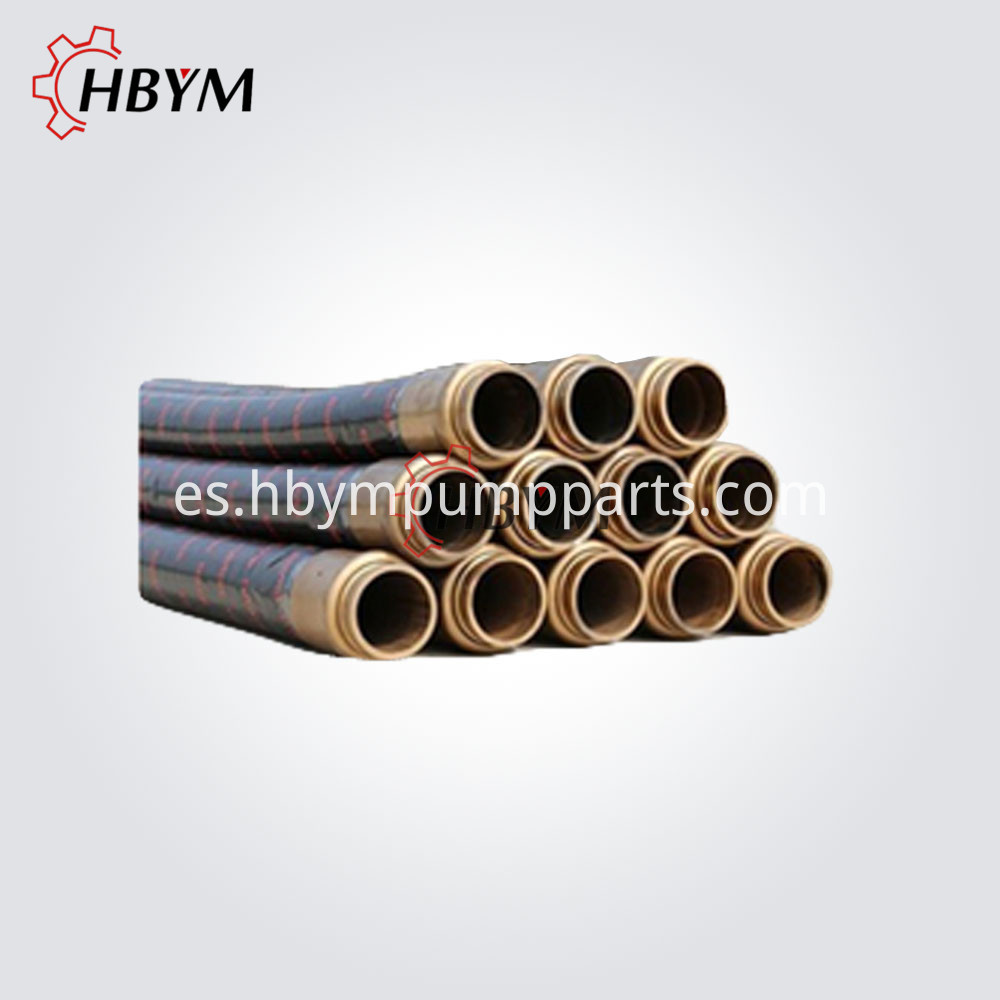 Elbow Systems Clamp Systems Concrete Pump Rubber Hose Systems
Company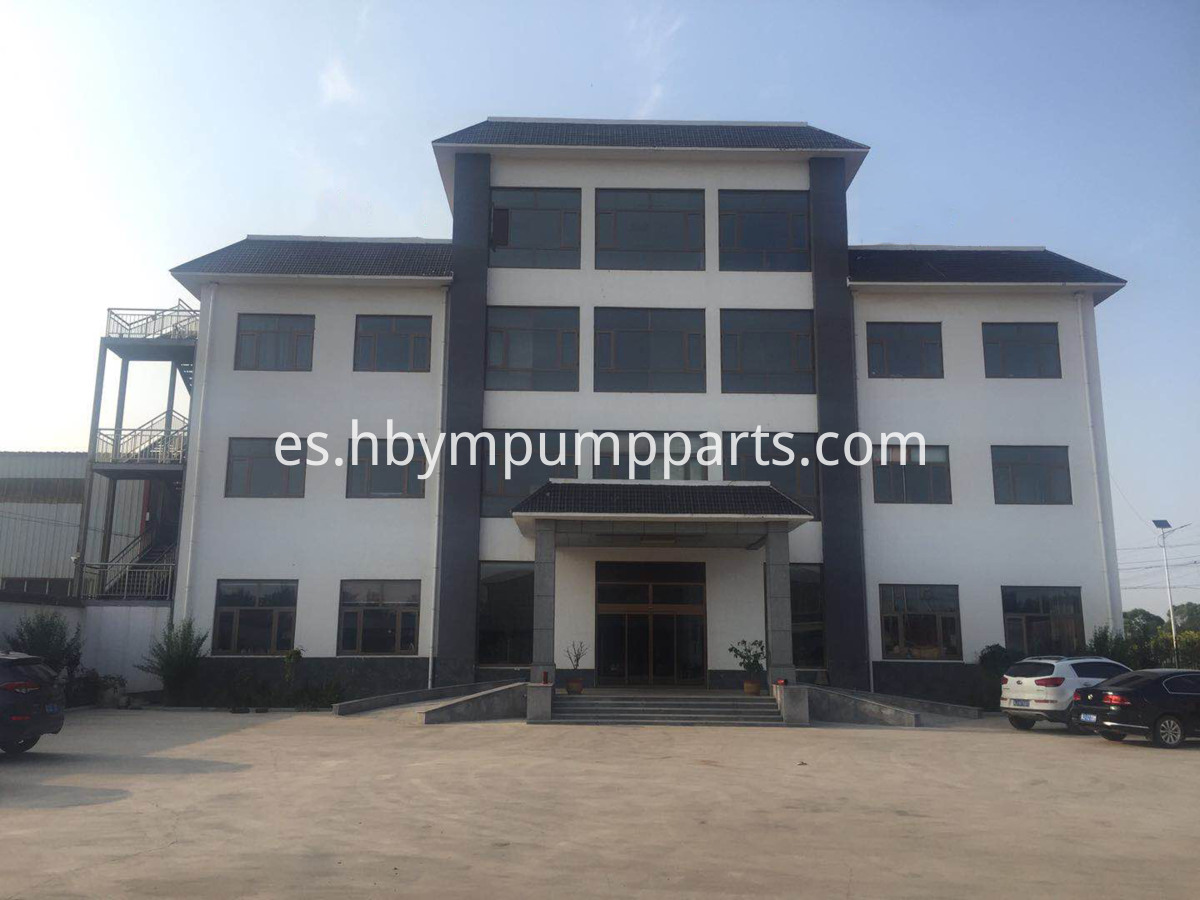 10 years experience,HBYM GROUP LIMITED is a manufacture trading company.
We are located in Hebei province. Our main business include concrete pump spare
parts, concrete pipe, concrete elbow and clamp. We supply spare parts for Putzmeister
Pump, Schwing Pump, Zoomlion Pump, CIFA Pump, Kyokuto Pump etc. Besides we
could also produce parts as customers` drawing.
We have professional working team, business team, technical team, service team.Our
annual sales about USD 5million.Our business market mainly in North America, Eastern
Europe, Africa, Mid East, Western Europe and Domestic Market.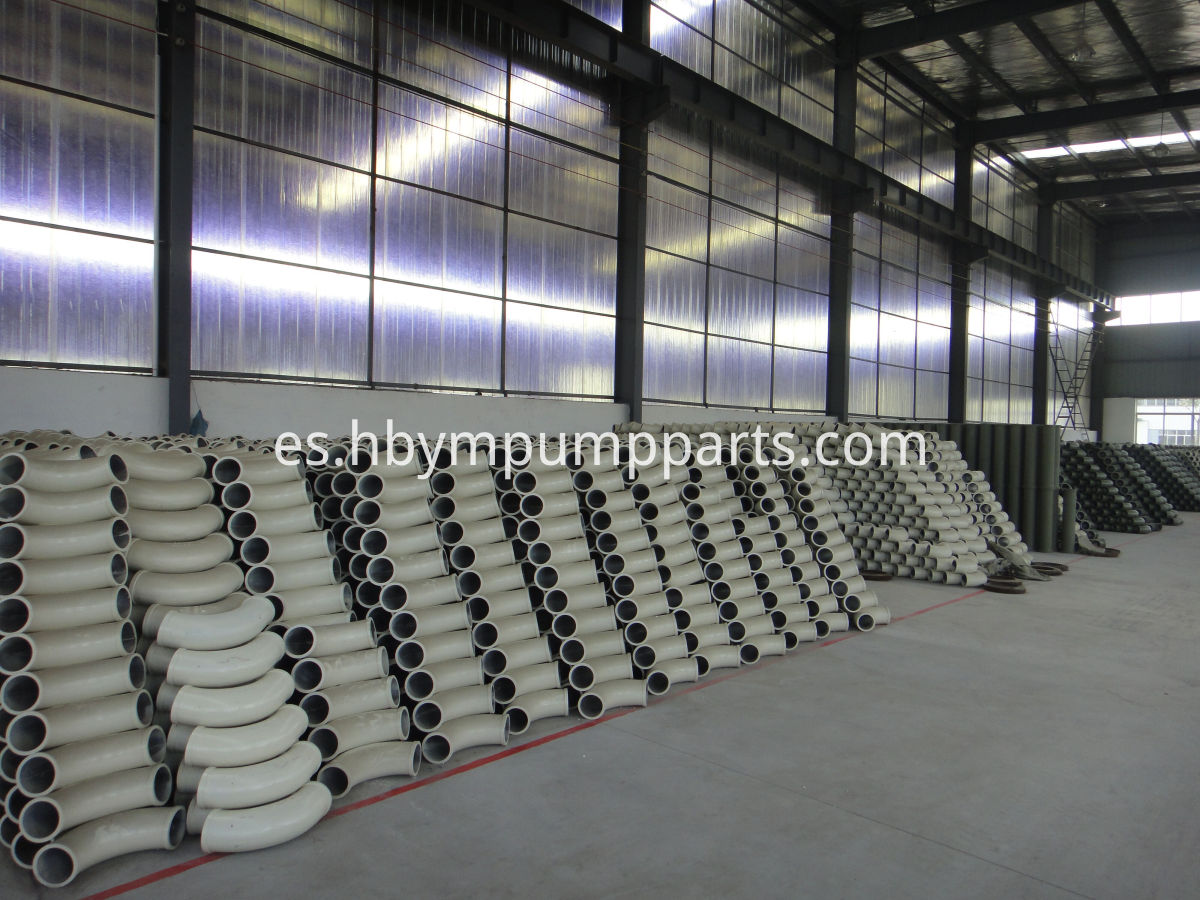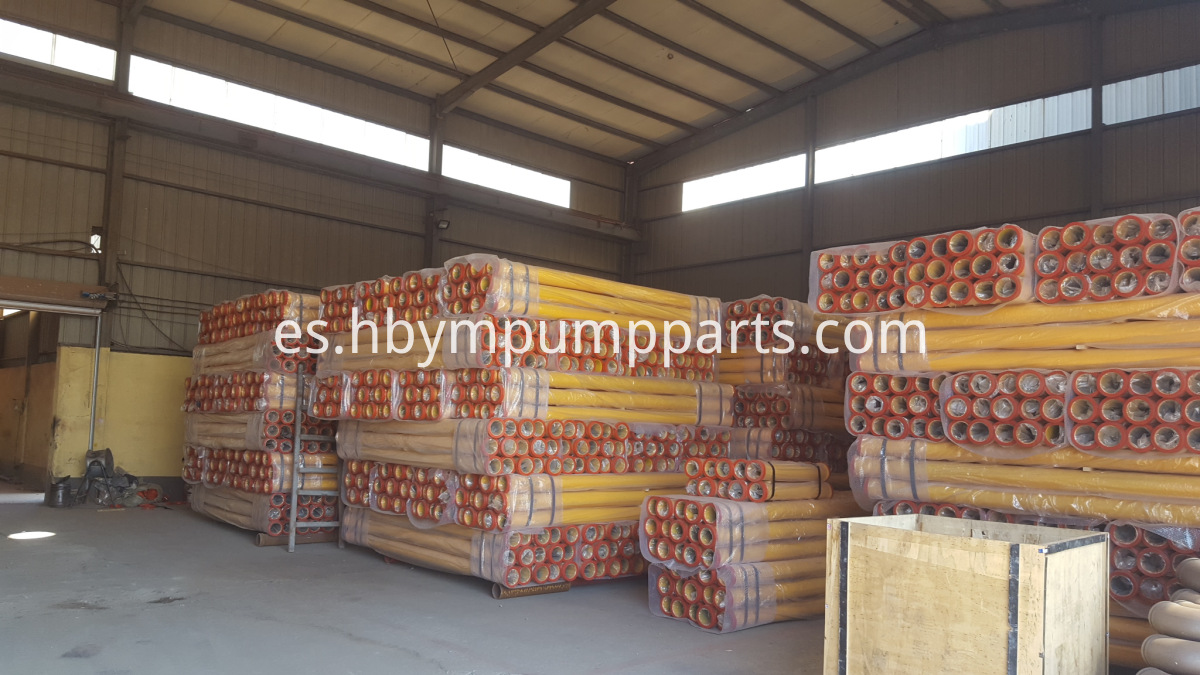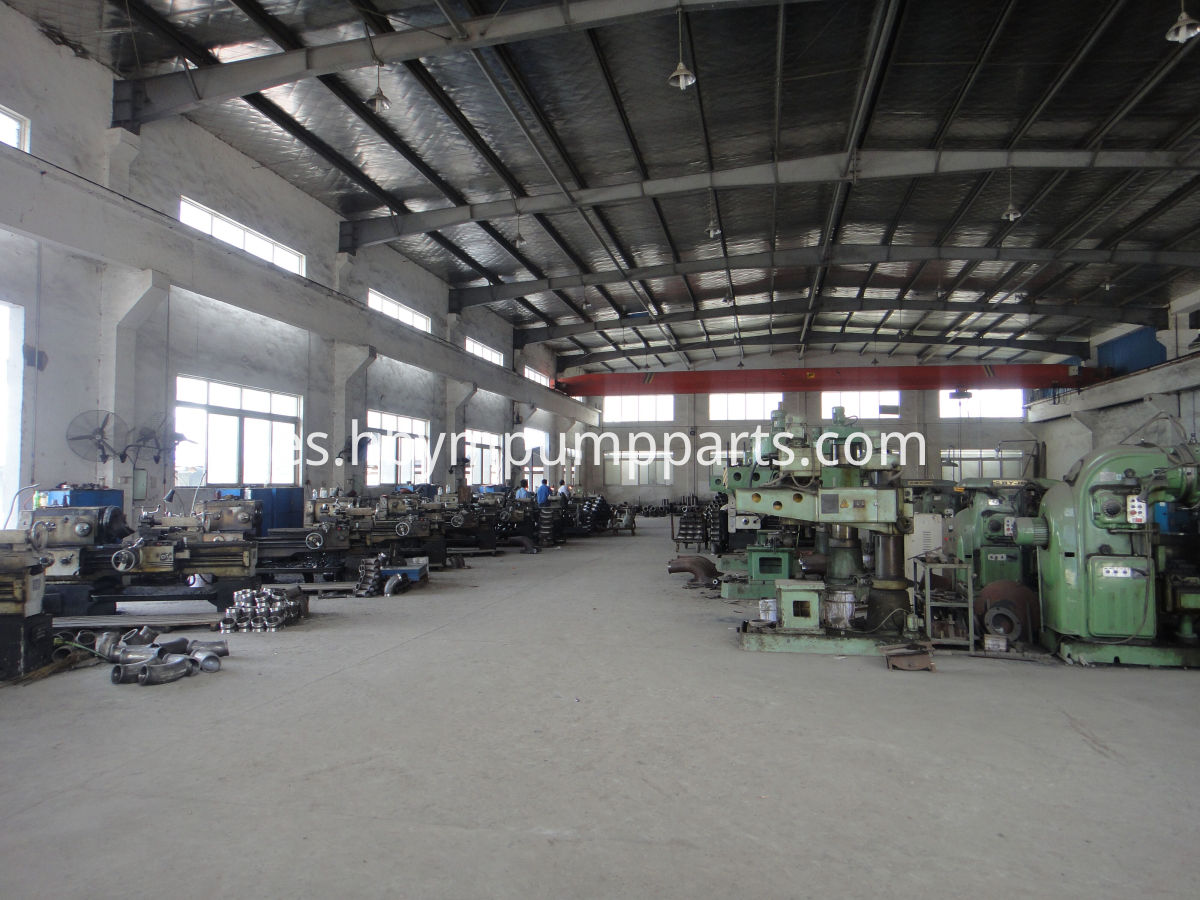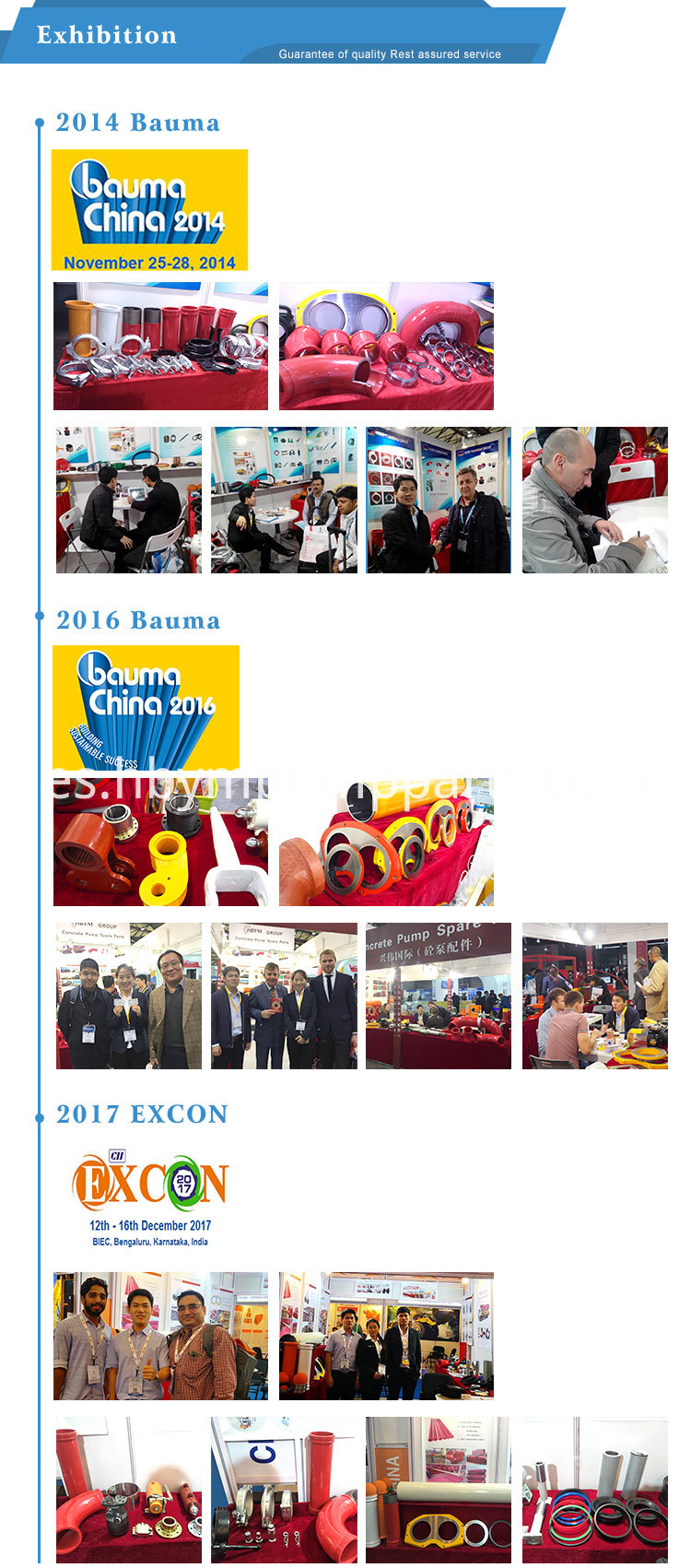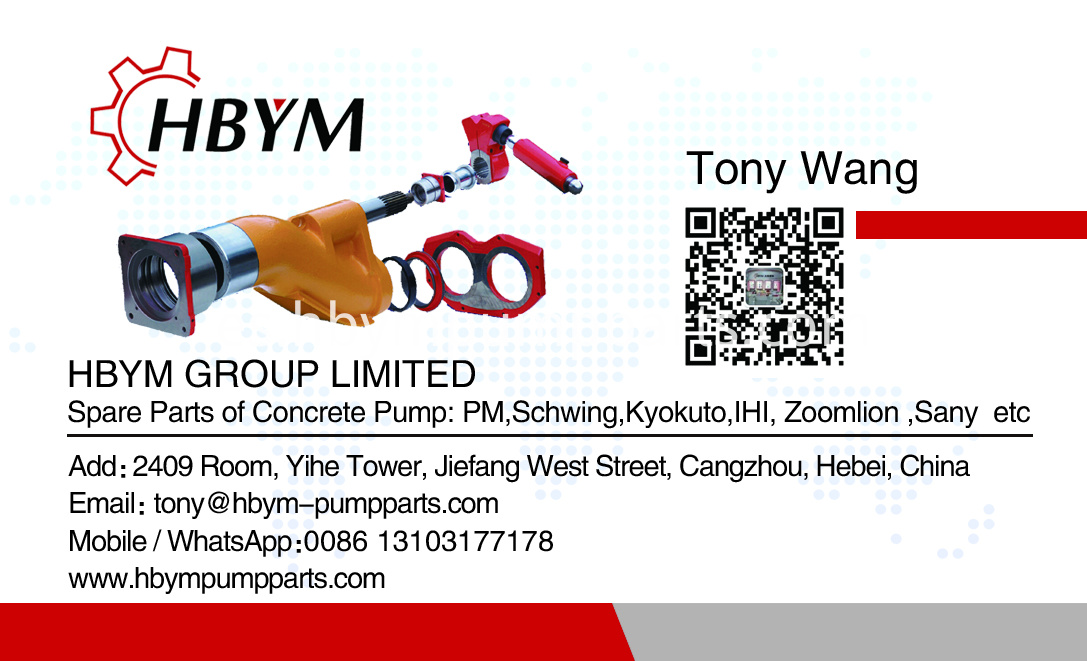 PRODUCTOS POR GRUPO : Repuestos Schwing